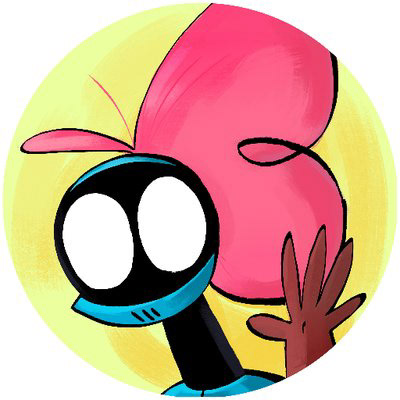 Georden Whitman is a graduate from Ringling College of Art and Design who focuses on animation and illustration. He has worked on a multitude of animated series including creating his own "Nomad of Nowhere." He always enjoys watching movies and creating new stories to share.
-Clients-
Rooster Teeth, Frederator, Hallmark, American Greetings, Wondergrove, BOOM! Comics.
-TV Credits-
Nomad of Nowhere, Camp Camp, Bravest Warriors
-Awards-
First place at the 2015 Big Picture Film Festival. Semi Finalist Adobe Design Achievement Awards.  Award of Recognition, 2015 Best Shorts Film Festival.
Best Student Animation, 2015 Digitalmation Awards.
-Gallery Shows-
Society of Illustrators NY 2014 & 2015. Illest of Illustration 2014 & 2015.
Best of Ringling '13 & '14.